Welcome to Immanuel Church Bodmin
Join us on Sundays at 10.45am
Join us in person if you can, we'd love to see you - we meet at 10.45am every Sunday at Immanuel Church Bodmin. Or to view online, please click this link to our Facebook page which goes live at 11.00am.
Live Facebook Link
Finding Hope This Year
There are few emotions more powerful than hope. But these days, hope often feels hard to come by. Where can we find a hope that won't disappoint us?
Join us at Immanuel Church Bodmin for Hope Explored, a short introduction to the hope that is found in Jesus Christ, which we run throughout the year.
View the Hope Explored Trailer
For more information, please email info@immanuelchurchbodmin.org or call 01208 640079
Bringing Faith to Life
Here are just some of the regular activities we're involved in all year round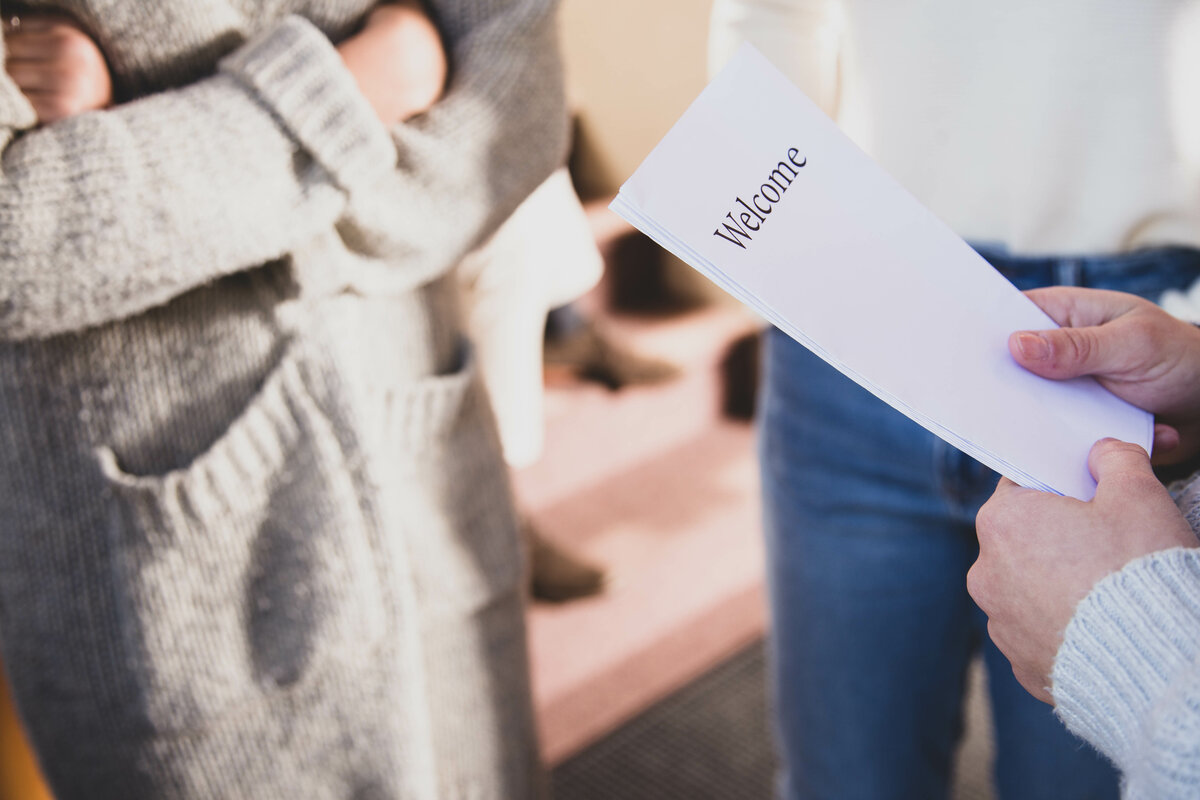 Explore Faith
Find answers to life's big questions, discover who Jesus is and why he matters, grow in your faith.
Call 01208 640079
Youth
Visit the Bodmin Youth Project website for details of our youth club, football sessions and small groups. Click on the link below.
Connect
Foodbank & Cafe
Foodbank & Cafe are here on Mondays and Wednesdays from 1pm to 3pm. Find out how to get food vouchers. Call or click on the link below.
Call 01208 815374
Debt Help
Our local expert from Christians Against Poverty (CAP) is here on Mondays and Tuesdays. Make a free appointment. Call or click on the link below.
Call 0800 328 0006